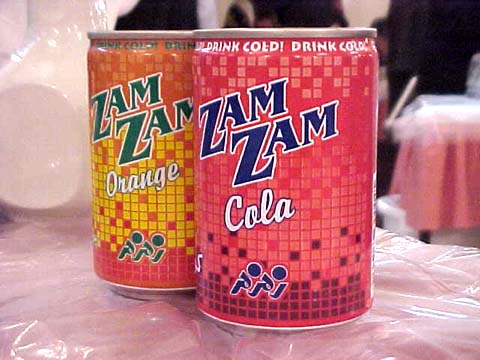 (Picture source: http://www.iranian.com) 
Oh…at least for now, of course! 
Aisehman, Jeff Ooi and Rocky Bru have blogged about it but Dewan Karut enlighten me with the right reason:-
Bayangkan…ramai MP kat Parlimen tu. Semua orang punya suara yang sama kat dalam sana. Satu-satunya cara untuk orang (khususnya media) memberi perhatian kat awak, ialah dengan mencetuskan kontroversi.
…
[Click to read the rest]

"Why Blogs should ignore Zam?"