Update: The site (mt.harapanmalaysia.com) has been blocked too. Malaysia Today now can be accessed at a new URL – http://mt.m2day.org/2008/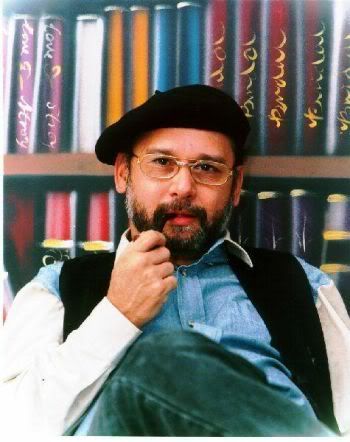 (RPK's MT is blocked. Image source: Malaysianunplug)
It was expected to happen for sometime now…
It looks look like someone could not stand the heat that RPK throws out with hard hitting & raw posts.
I was reading Malaysia Today and there was this notice:-
Malaysia Today is being blocked by TMNet. To access Malaysia Today please go here http://mt.harapanmalaysia.com/2008
Posts simply blocked instead of countering it with hard cold facts – so typical of a Government that you and I have heard of. When blocked, even "out of this world" posts sounds so real – don't they?
Of course, in this "Internet" age, there is little they can do to block a site. All one need to do is to search over Google and find many ways to access the site.
Is it the start of the end of the Multimedia Super Corridor Bill of Guarantees – "Ensure no Internet censorship"?
Read Also
Looks like Malaysia Today! Reads like Malaysia Today! Is it Malaysia Today?
3 Ways to Access Blocked Malaysia Today
No tags for this post.No tags for this post.