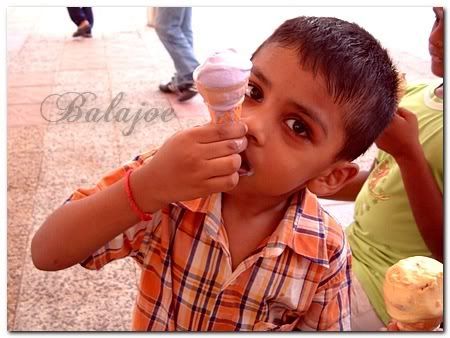 I am amazed with the "quality" of the expression that the kids gather these days (from TV mostly).
Just like the other day when I mentioned to my 4 year old son that I will "loan" him my laptop for him to watch his favourite kiddie show, he replied:-
"That's awesome, man!"
Me and my wife looked at each other, wonderstruck. Kids these days sure pick up things fast.
No tags for this post.No tags for this post.