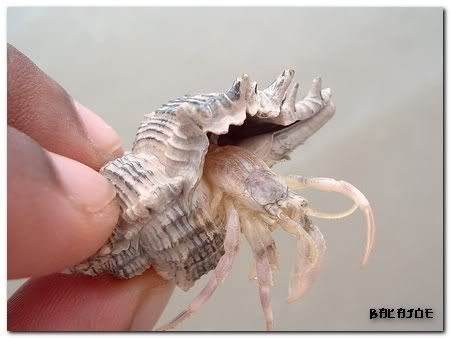 (Damn, this reminds me why I need to go to beach more often – click here for higher resolution)
It's the Monday after the Raya break and surprisingly the roads was still clear…
Had a long good rest over the holidays – my son enjoyed playing with the fine beach sand, had a smooth drive back, finally had the time to cut the grass on my little garden (been putting that off for sometime now) but unfortunately, I was too "busy" to do any drafts for the blog.
I have plenty of photos though (need to sort them and write a story on it) and work at the office still overloaded as usual – that will keep me busy for now.
No tags for this post.No tags for this post.