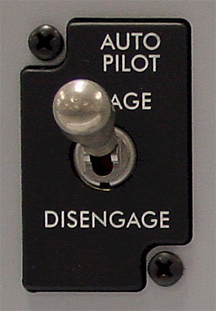 (Frequently used by Pak Lah, now being handed over to Najib. Image source: http://www.aeronorthwest.com)
From theStar:-
There is no need to have an acting Prime Minister in the absence of Prime Minister Datuk Seri Abdullah Ahmad Badawi and his deputy Datuk Seri Najib Tun Razak who will be overseas for a few days.

Najib said it was a rather unusual situation but added that this showed the country was stable.
Ya, but what happens if the unthinkable happens – plane crash, accident, assassination, suicide bomber, invasion, alien attack, etc? Who will then run the show in Malaysia? The Botak? (we might as well close shop if this happens) The UMNO Supreme Council?
What a bunch of short sighted leaders we have, pathetic!
Read