This was creepy when I opened the window for a cool breeze and the full moonlight up the clouds up ahead.
Read More »Space 101: A Very Creepy Moonlight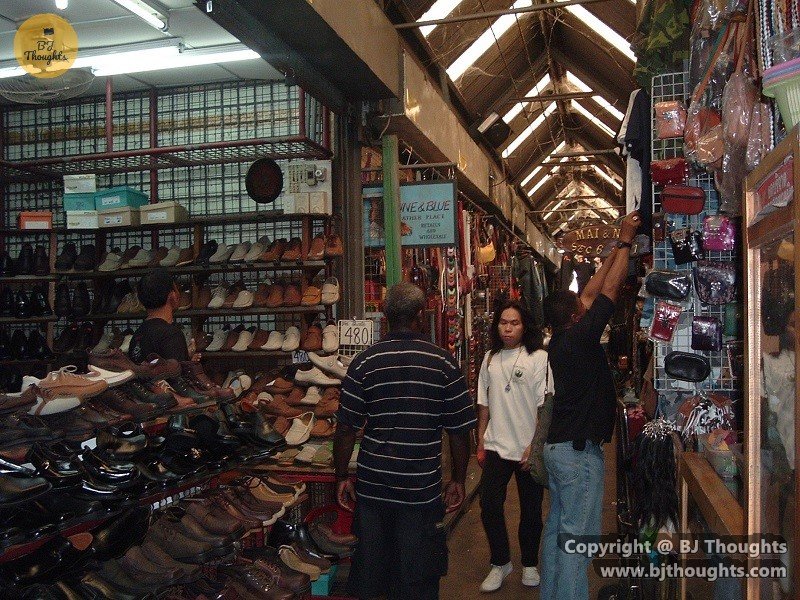 (Tightly packed shops on the left and right of the bazaar but the items on sales are not necessarily old and ancient)
Read More »Overseas Assignment 2009: Taking Time Off At Bangkok's Busy Bazaar
(When it comes to art, this is my target in my mind but if I could do almost similar, that is good enough. Image source: http://tutinonka.wordpress.com)
There is a vacant wall in my living room that is begging to be covered with a large beautiful artwork or some colourful painting.
Read More »Project 101: Why We Need Beautiful Art?