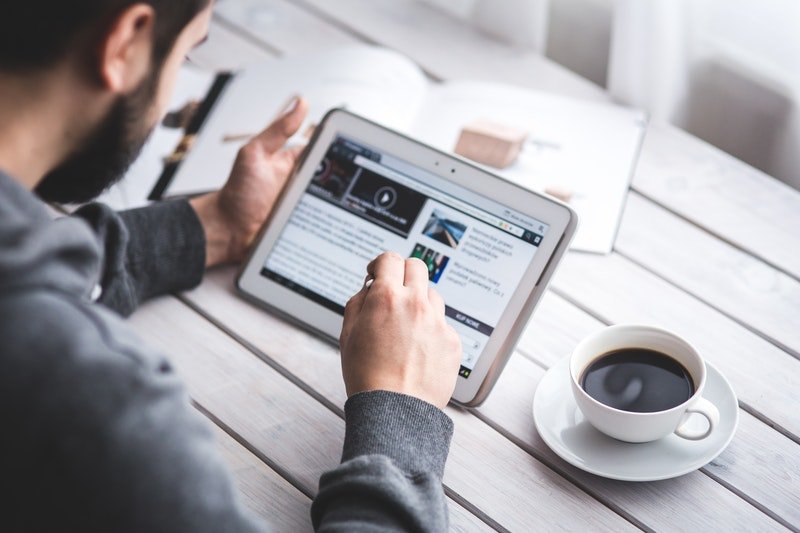 Continuing with the 2nd part of the Cambodian series on online food delivery services, the choice of a great, fast and cheap meals are now all at one's fingertips. Photo by Kaboompics .com from Pexels
Read Part 9 here
One good thing about ordering food online is that there are way too many choices for a cheap, fast meal if one takes time to search high and long for the right choice of food.
Spicy seafood salad with huge chunks of sausage, scrimp and cockles all at the highest level spiciness. I actually ordered sticky rice to go with this spicy salad but at the last minute, the restaurant run out of sticky rice so, in the end, I had to use my standby biscuits as the alternative for the sticky rice.
But this restaurant did not make any mistake when it comes to adding the right dose of chillies into the mix. There were 5 levels of spiciness that one needs to pick in the app when ordering this dish. Naturally, I opted for Level 5 in their option of chilly to be added into the dish.
Pork is a very common ingredient in many dishes in Cambodia here and often served with rice or noodles. The grilled pork is a great dish to eat on its own. However, compared to the ones from Malaysia, I still find the grilled pork in Malaysia has a better flavour but not healthier (it is often sweet).
The one I ordered was slightly salty but it is not so apparent when taken it together with their sauce provided. Maybe I did not pick the right food from the menu.
Can you guess what is this dish? It is not fried chicken.
Found this vegetarian restaurant which serves a good set of vegetarian dishes. The one above I ordered in addition to the rice, is this separate dish of fried mushrooms. From the photos, I initially thought it was a substitute for fried chicken until I read the details and confirmed it was a fried mushroom.
Another vegetarian dish  – fried tofu with a sweet sauce which had a good taste. The only problem with this dish was the portion. I thought it will come in a small portion but I was wrong when it was delivered, It was made for 2 persons so when I got this with a bowl of fried rice, I know it would take time for me to finish my meal.