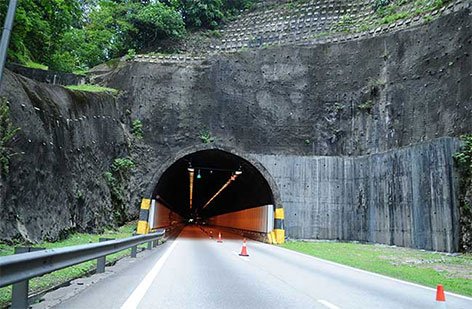 When it comes to the famed Karak Highway that will take us to the East Coast of the Peninsular Malaysia, the tunnel is one the key landmark which has a twin on the North-South Highway after Ipoh. Image source: KLIA2
It must have been like 15 years since I last stepped on the East Coast of Malaysia and in particular the town of Kuantan. So a relative's function in Kuantan last week was just the excuse I needed for a 520 kilometres drive to and fro East Coast.
Read More »Personal Trip 101: Long Drive To East Coast Kuantan
No tags for this post.