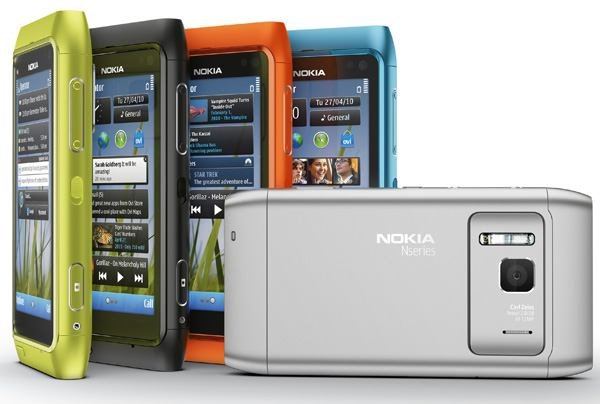 (After many phones over the last few years, this Nokia N8 must be my real smartphone which means a major leap from a traditional phone experience – Image source: http://www.photographyblog.com)
Well, it is not really an iPhone but it is cheaper and in some areas, better and certainly a quantum leap over this.
Actually, I did not plan for this but something about this phone attracted me when I was at Maxis service centre to settle on my wife's phone line issue. Nokia N8 comes with very impressive features but here are some I really like about this latest gadget of mine – a full GPS sat nav (with built-in GPS chip and free maps from Ovi Maps for a lifetime), 12 MP camera with Carl Zeiss lens, HD Video with HDMI outlet and the best of all, it is wrapped in an anodised aluminium body.
I really did not have the time to explore all the features in Nokia N8 (I am pressing the wrong buttons sometimes) but hopefully, after CNY, I will have time to do a proper review. In the meantime, I am enjoying Need for Speed on Nokia N8 and free GPS Navigation.  I have not really touched on the camera and video and music player – perhaps after the holidays.
First impression wise, it looks very, very tempting…
Read Also
10 Things why Nokia N8 is better