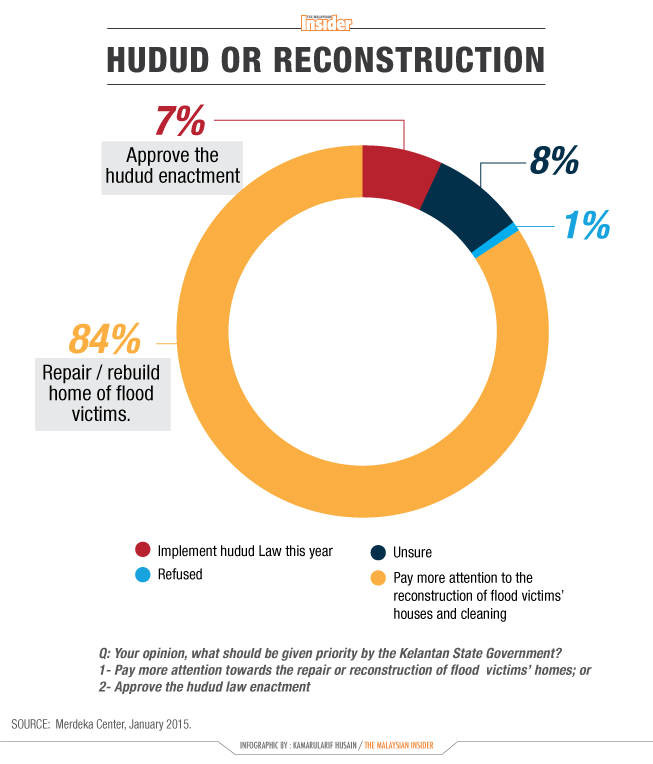 (Which is more critical and urgent to the rakyat in Kelantan – tabling of a new Islamic law that overlaps & duplicates the existing convention laws or reconstruction of homes & lives of people involved in the worst natural disaster that the country have seen? It is not an issue of religion or sedition but rather an issue of priorities. Source: The Malaysian Insider)
The real question is whether we are prioritizing the right things in this country.
Read More »Religion 101: Hudud – Can We Prioritise on Real Issues?