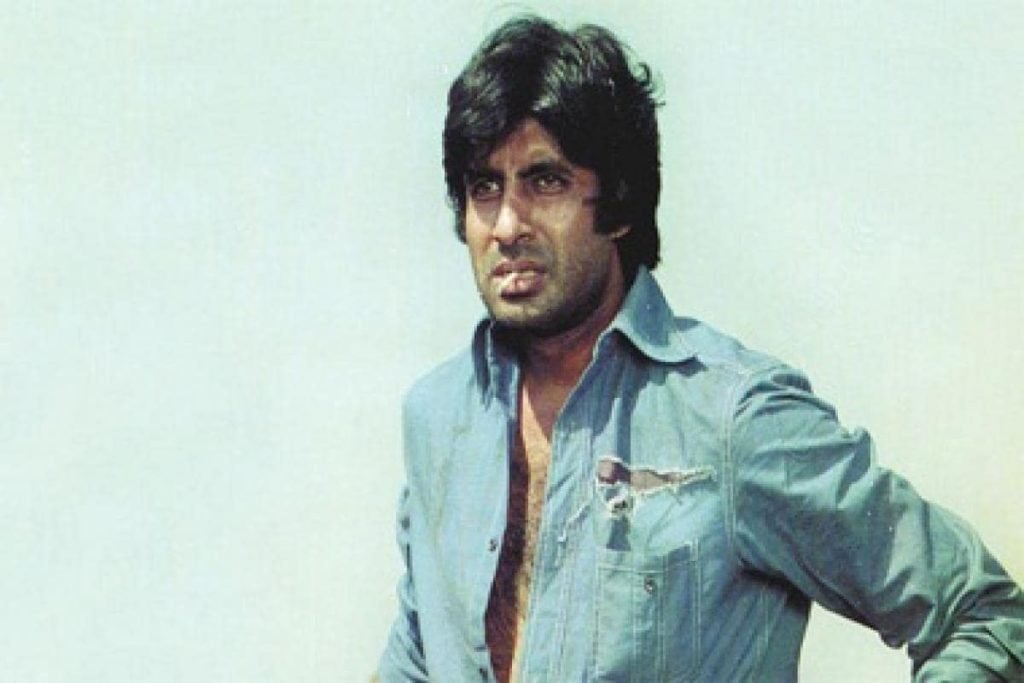 I was watching an old Amitabh Bachchan movie over TV and thought of the differences Hindi movies – then and now has been over the years. Image source: First Post
1. Hero's Occupation
Then: The hero actually had a "real" job and this usually forms a part of the story (Amitabh Bachchan was a coal miner "working" in a real coal mine in the movie I saw). These heroes usually work in the fields and often come back tired and sweaty. This somehow connected with the common man who saw their movie stars working jobs at their level.

Now: Nobody seems to know what work they do but they somehow seem to have plenty of money and time. The usual "occupation" that you see in these movies is either a college student who spends more time going after his female classmate instead of studying, a well off businessman (can afford not going to office) or rich man's son who just lazy and where everything is done & ready for him once he had woken up (let the old man do all the hard work at the office)
2. Heroin – Dressing
Then: A full pledged sari (covers almost part of the body) or micro mini skirt (ha, the good old days)

Now: Almost the same except for the micro mini skirts which is no longer trendy…sigh. Plenty of designers Punjabi suits which is then marketed as new fashions to the normal clothing merchants (Last month, my wife had a tough time choosing between Karena Kapoor Punjabi Suit and Kajol Punjabi Suit although it looked the same to me)
3. Transportation used
Then: Well divided between standard Indian cars like "Ambassador" or "Jeep" or "TATA lorry" and animals like "elephant" or "horses" (remember Sholay?). There are times when the hero taken the bus for his daily commute.

Now: Standard "Indian" cars like Mercedes Benz or BMW. If the hero is not rich, then one of the latest Indian bikes is used.
4. Song / Dance sequence
Then: Almost solo and occasional duets at the park and snow covered mountains. Sometimes, the singing and dancing is done in front of party guest or friends during picnic (the songs were evergreen!! Kabhi Kabhi). The lyrics of the songs were quite meaningful too.

Now: A team of 30 – 40 background dancers to accompany the hero & heroin mostly outside India such as Switzerland. A growing trend is to use models or foreigners as the background dancers.
5. The Villain
Then: usually made of Indian Mafia, Evil Rich Man, the Evil Landlord or the Local Gangsters. Remember those underground secret lairs that these criminals had back then?

Now: Almost none existence (I don't remember seeing a villain in Kuch Kuch Hota Hai or Kabhi Kushi). At the very best, an improved version of the Indian Mafia (improved = arriving at places by helicopter rather than in cars)