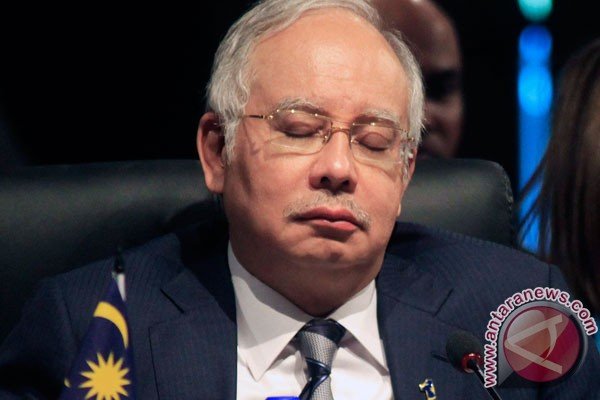 (We all seriously hope Najib has a concrete financial plan for the country when it comes to empowerment of its people and the economy and not doing for the sake of his own political survival in the upcoming political party elections. As taxpayers, no one wants to see their hard-earned money down the toilet on short-sighted financial plans. Image source: www.antaranews.com)
Sorry for starting with something "international" this week – Malaysia's political circus show hardly makes a dent on the front pages at where I am now.
Read More »World Affairs 101: Syrian War – Can Never Trust Them, Eh?