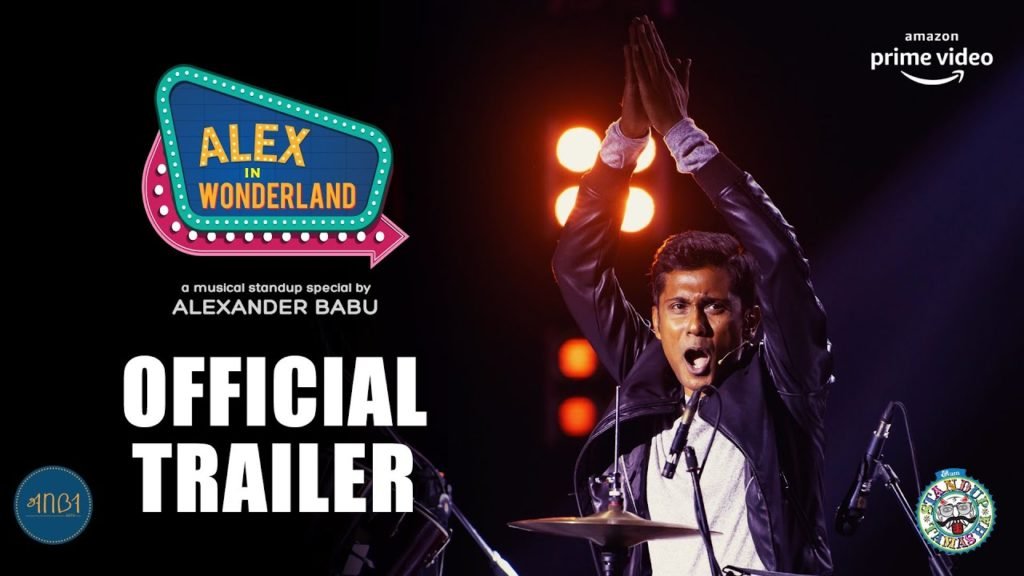 Continuing from Part 1 on the late Mellisai Mannar MS Viswanathan (MSV), this comedy segment by Indian stand-up comedian Alexander Babu's Alex in Wonderland is simple amazing!
Alex truly breaks down the creativity and simplicity of MSV using the 4-beat on the bongo drums which is applicable to a number of MSV hit songs.
Note: Image source: Evam Standup Tamasha Youtube Channel
The tribute segment on MSV from Alex's Alex in Wonderland stand-up comedy in Youtube as at todate have garnered 1.2 million views since it was uploaded on 13th September 2019.
P.s. his tribute segment on the famed KJ Yesudas is also another killer – factual but really funny