What is the justification for increase in toll?
Still remember this "bottle neck" at LDP?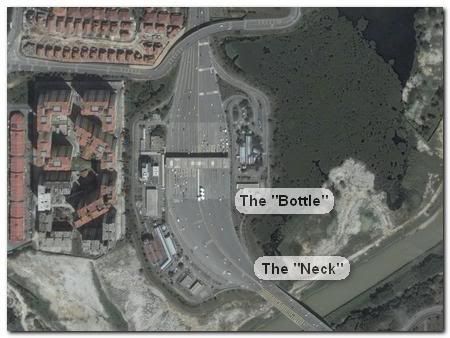 This is what was stated in a letter to Malaysiakini:-
It is simply unacceptable that we pay toll and get stuck in traffic. If the concessionaires are collecting toll, let them ensure a smooth flow of traffic, or else stop collecting the toll because it is ridiculous for us to pay toll to be stuck endlessly in a jam.
…
[Click to read the rest]

"Toll Increase"